Great Job to all the finalists!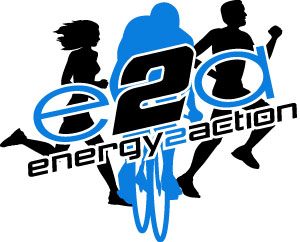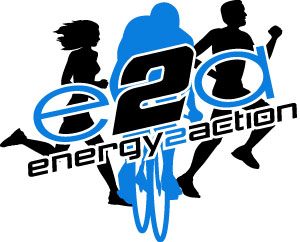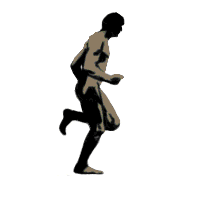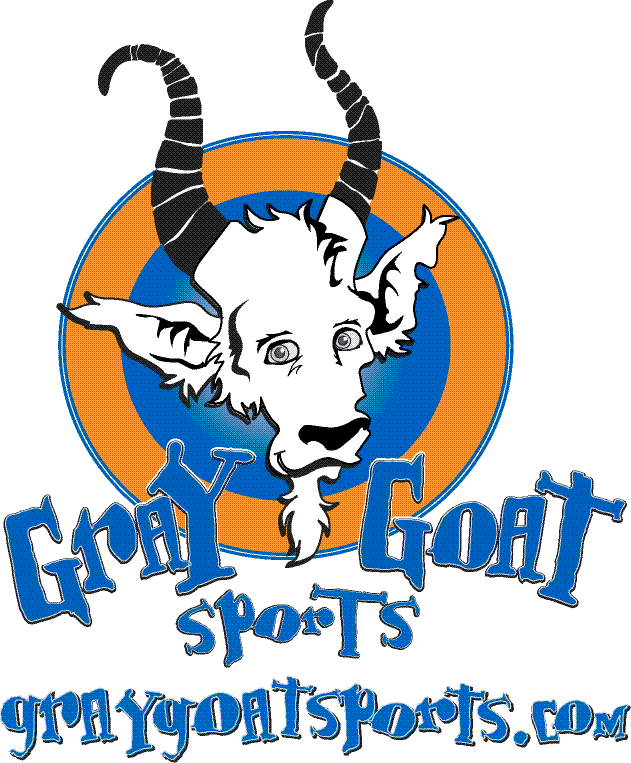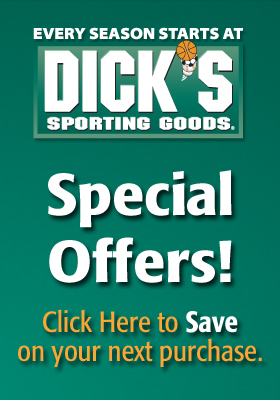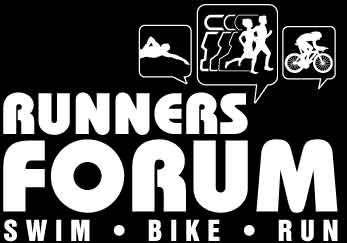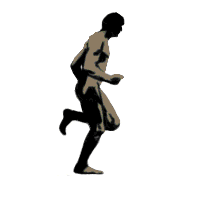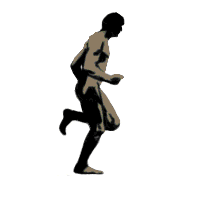 Burn It Off

Friday, November 29, 2013

RUDOLPH RUN

5K RUN/WALK

December 24, 2013

9:00 A.M.

Hot Chocolate and Cookies!

Everyone gets a gift

and nice fleece gloves!

(gloves only guaranteed to pre-registered entries!)

Start/Finish

Intelliplex Park

Conference Center

2150 Intelliplex Dr.

Shelbyville, IN  46716

(I-74 & Rt. 9-just a short drive from Indy)

FREE KIDS RUN AT 8:30 A.M.!